>

THE SPANISH CIVIL WAR
THE CONDOR LEGION



COND-05 Messerchmitt BF-109E (6-123) (2pcs) US$209

The Messerschmitt Bf 109,
often called the ME 109, was a German World War II fighter aircraft designed
by Willy Messerschmitt and Robert Lusser during the early to mid 1930s.
It was one of the first true modern fighters of the era.

The ME 109 first saw operational service during the Spanish Civil War
and was still in service at the dawn of the jet age at the end of World War II,
during which time it was the backbone of the Luftwaffe's fighter force.

The 109E first saw service with the "Condor Legion"
during the last phase of the Spanish Civil War
and was the main variant from the beginning of World War II until mid-1941
when the 109F replaced it in the pure fighter role.

The ME109 A, B, C and D were powered by the Junkers Jumo engine.
The Messerschmitt Bf 109 E series was the first of the family to be fitted
with the Daimler Benz DB601A engine,
resulting in a significant improvement in performance.
The Spanish Civil War presented the opportunity to test these revolutionary fighters in action,
and they proved their worth in combat with Legion Condor over the skies of Spain.

Two variants were manufactured in parallel - the lightweight Bf 109 E-1
which retained the wing-mounted 7.9mm machine guns
of the earlier Bf 109 B, C and D; and the Bf 109 E-3 which was fitted
with one 20mm MG FF cannon in each wing.
Both variants featured two additional 7.92mm machine guns in the cowl.
The 109E saw little real action as by the time they entered the Spanish Civil war,
the opposition was pretty well worn down.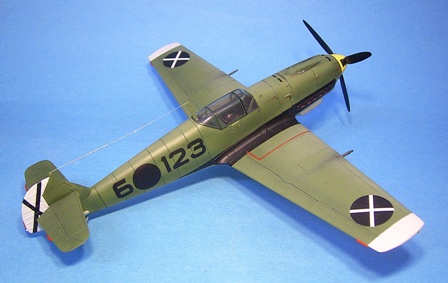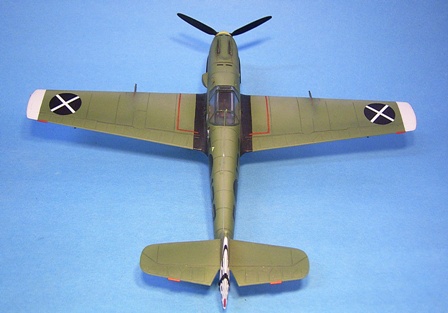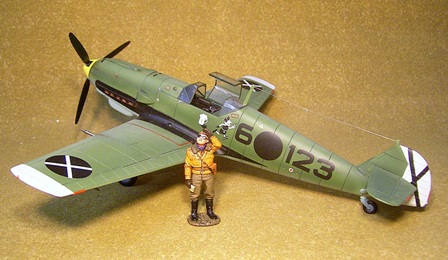 COND-05 & COND-05P





We now accept PAYPAL,
to purchase your figures please send your order by e-mail to
inquiry@johnjenkinsdesigns.com
after checking that everything is available,
you will be billed via PAYPAL.
your order will be shipped on confirmation of payment.
worldwide airmail 12%
(minimum postage us$10)


JOHN JENKINS DESIGNS
UNIT 6H, TOWER 1,
KING LEY IND. BUILDING,
33-35 YIP KAN STREET,
WONG CHUCK HANG,
HONG KONG,
tel/fax; 852 2553 9313