>

ACE-GP 2 x Pilots for Fokker DR1 (2pcs) US$32

Since starting the Knights of the Skies series a year ago,
I have had many requests to produce some generic pilots to fit into the planes.
These first two pilots are designed to fit into the Fokker DR1 Triplanes.
Please note these figures will not fit into the Sopwith Camel.
Suitable figures will be released in a few months.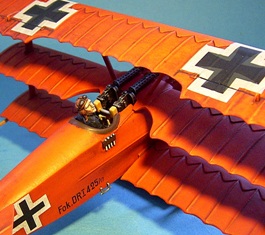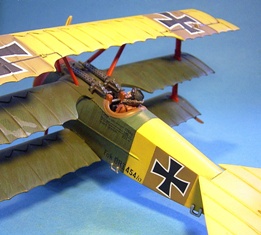 ACE-GP & ACE-01 ACE-GP & ACE-05





We now accept PAYPAL,
to purchase your figures please send your order by e-mail to
inquiry@johnjenkinsdesigns.com
after checking that everything is available,
you will be billed via PAYPAL.
your order will be shipped on confirmation of payment.
worldwide airmail 12%
(minimum postage us$10)


JOHN JENKINS DESIGNS
UNIT 6H, TOWER 1,
KING LEY IND. BUILDING,
33-35 YIP KAN STREET,
WONG CHUCK HANG,
HONG KONG,
tel/fax; 852 2553 9313