>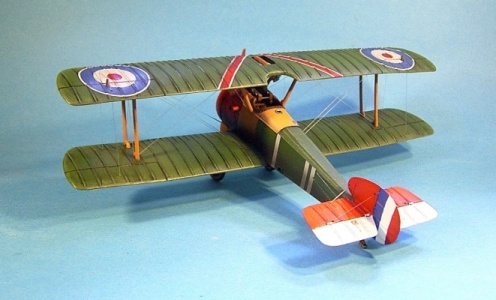 ACE-10 Sopwith Camel B7270 No. 209 Sqn, Bertangles, April 1918 (1pc) US$188


The Aces were the top pilots of each nation
who had downed at least 5 enemy aircraft during aerial combat.
The governments promoted them to raise morale,
civilians adored them for their courage, and skill,
and the press were to memorialize them as "Knights Of The Skies".
Aces presented a vision of war based on past virtues like chivalry and decorum.
They became modern day heroes flying machines, instead of riding horses.

The first aircraft of the collection
is the one that became famous because it was the machine that
Capt. Roy Brown used to chase Baron von Reichtofen over the Somme on 21st April 1918.

A flight from which the Baron did not return.
Brown had fired at the Baron's Dr1,
and upon landing was told that he had shot it down.
(This machine was then flown by Capt. O W Redgate, who scored two more victories in it that same month.)

There were 3 white bars on the fuselage sides,
one ahead of where a roundel might have been,
and two aft. A red chevron, edged in white,
appeared on the top wing across the centre section.
The Sopwith Camel entered squadron service in June 1917
with No.4 squadron of the Royal Air Service, near Dunkirk.
The following month, it became operational with No'70 squadron of the Royal Flying Corps.
By February 1918, 13 squadrons were fully equipped with the camel.

Originally intended as a replacement for the Sopwith Pup,
its design was more evolutionary than revolutionary,
featuring a box-like fuselage structure, an aluminium engine cowling,
plywood-covered panels around the cockpit,
and fabric covered fuselage, wings and tail.

Two Vickers machine guns were mounted directly in front of the cockpit,
firing forward through the propeller with synchronisation gear.
A metal fairing over the gun breeches created a "hump" that led to the name Camel.

More than 5,000 Camels were produced,
and it was responsible for destroying 1,294 enemy aircraft,
between June 1917 and November 1918,
and was the most successful fighting scout employed by
either side in terms of the sheer numbers of victories that it scored.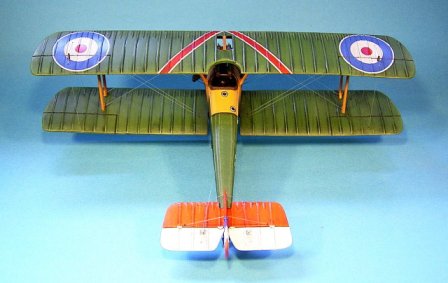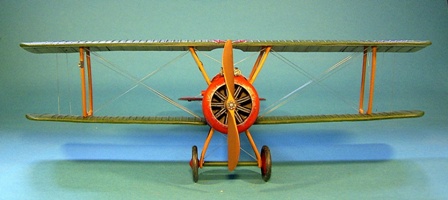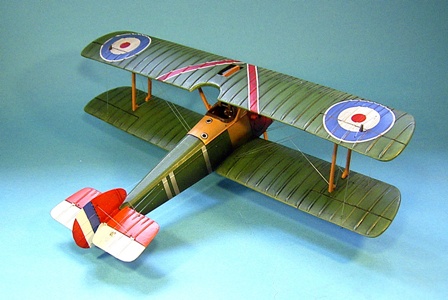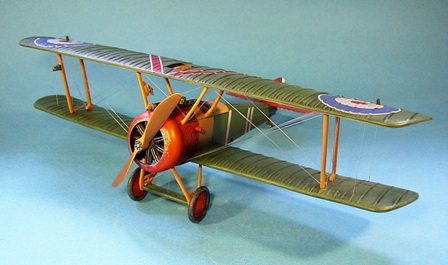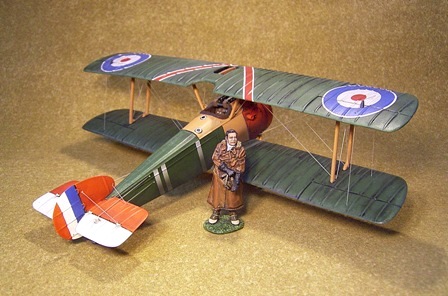 ACE-010 & ACE-10P





We now accept PAYPAL,
to purchase your figures please send your order by e-mail to
inquiry@johnjenkinsdesigns.com
after checking that everything is available,
you will be billed via PAYPAL.
your order will be shipped on confirmation of payment.
worldwide airmail 12%
(minimum postage us$10)


JOHN JENKINS DESIGNS
UNIT 6H, TOWER 1,
KING LEY IND. BUILDING,
33-35 YIP KAN STREET,
WONG CHUCK HANG,
HONG KONG,
tel/fax; 852 2553 9313