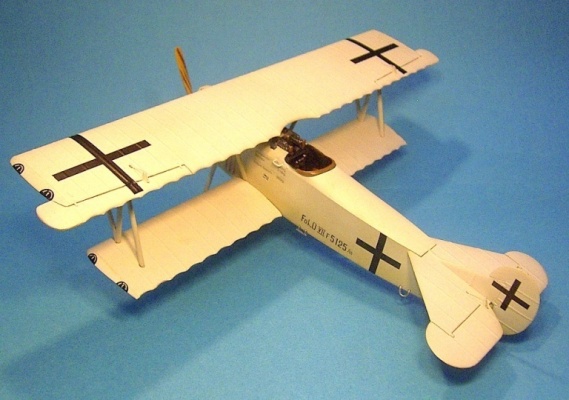 ACE-09 Fokker DRVII F 5125/18 Aug-18 (1pc) US$208


Model Weight 290g
SCALE 1/30
MODEL DIMENSIONS approx 11 ¾ " x 9" x 3 ¾ "
BOX DIMENSIONS approx 13"x 13"x 6"
BOX WEIGHT 800g
MATERIALS Mixed Media


The Fokker D.VII was a German World War I fighter aircraft
designed by Reinhold Platz of the Fokker-Flugzeugwerke.
Germany produced around 1,700 D.VII aircraft in the summer and autumn of 1918.

In service, the D.VII quickly proved itself to be a formidable aircraft.
The Armistice ending the war specifically required Germany to surrender all D.VIIs
to the Allies at the conclusion of hostilities.
The aircraft saw widespread service with many other countries in the years after World War I.

The Fokker D.VII entered squadron service with Jasta 66 in early May 1918.
The type quickly proved to have many important advantages over the Albatros and Pfalz scouts.
Unlike the Albatros scouts, the D.VII could dive without any fear of structural failure.
The D.VII was also noted for its ability to climb at high angles of attack,
its remarkably docile stall, and its reluctance to spin.
These handling characteristics were a huge improvement
over other contemporary planes such as the Camel and SPAD,
which stalled sharply and spun vigorously.

** PLEASE NOTE**
This model is larger than the other planes produced so far.
The main material of production is Polyresin.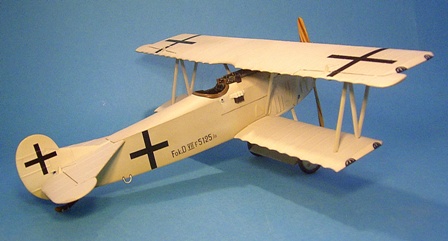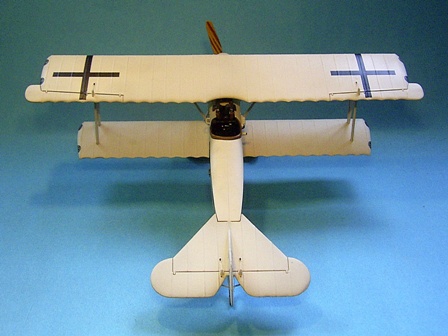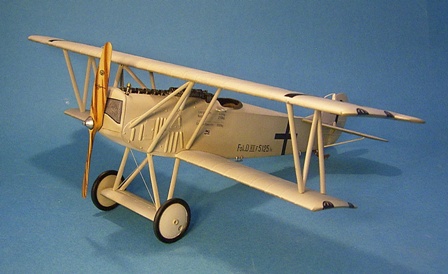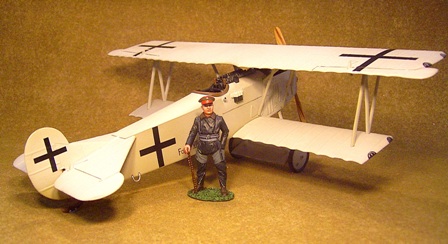 ACE-09 & ACE-09P





We now accept PAYPAL,
to purchase your figures please send your order by e-mail to
inquiry@johnjenkinsdesigns.com
after checking that everything is available,
you will be billed via PAYPAL.
your order will be shipped on confirmation of payment.
worldwide airmail 12%
(minimum postage us$10)


JOHN JENKINS DESIGNS
UNIT 6H, TOWER 1,
KING LEY IND. BUILDING,
33-35 YIP KAN STREET,
WONG CHUCK HANG,
HONG KONG,
tel/fax; 852 2553 9313