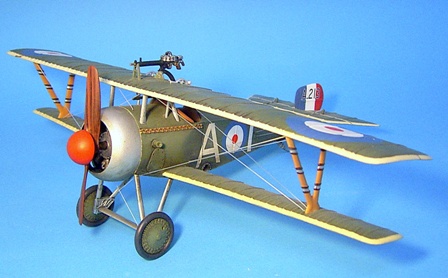 ACE-06 Nieuport 17, A 213 Captain Albert Ball, No.60 Sqn. RFC September 1916 (1pc) US$198

Although eighteen other First World War pilots
were awarded VC's,
none had captured the public imagination as much as Albert Ball.
At a time when morale was low,
when the war and its casualties seemed never ending,
Albert became a symbol of hope.

His individuality and his insistance on
fighting alone set him apart from other fighter pilots.
His invincible courage and his utter determination
made him a legend not only in Britain but also amongst his enemies,
to whom the sight of his lone Nieuport Scout brought fear. He was killed,
in circumstances still not completely resolved,
on May 7th 1917 aged just 20.

A213 was originally built with the French serial number N1579,
it was delivered to No. 60 Squadron on 16th September 1916.
Albert Ball took over flying this machine on his return from leave in mid-September.
He went on to score 11 kills in this plane by the end of September!
With his overall score at 31, he returned to England for a rest.

A213 was lost in combat on March 6th 1917,
whilst being flown by the CO,
Maj. E.P. Graves. Nieuports purchased from the French before November 1916
were finished in French Olive Drab
upper surfaces and Clear Doped Linen undersurfaces.
The flight marking is speculative based on
marking practices of No.60 Sqn at the time.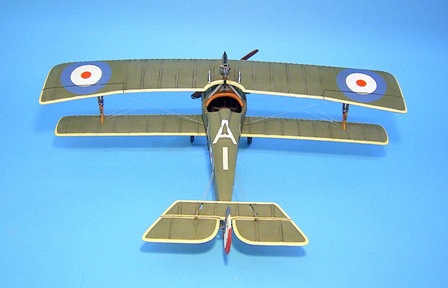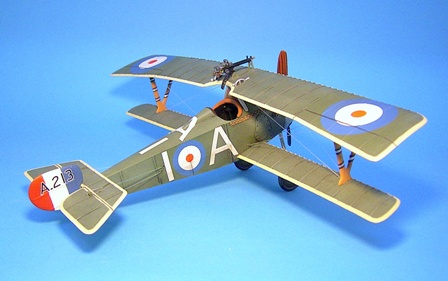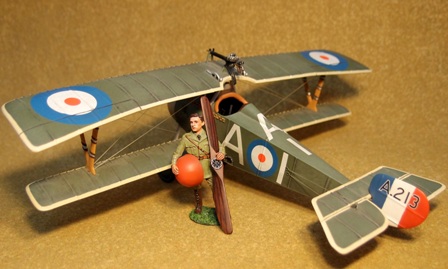 ACE-06 & ACE-06P





We now accept PAYPAL,
to purchase your figures please send your order by e-mail to
inquiry@johnjenkinsdesigns.com
after checking that everything is available,
you will be billed via PAYPAL.
your order will be shipped on confirmation of payment.
worldwide airmail 12%
(minimum postage us$10)


JOHN JENKINS DESIGNS
UNIT 6H, TOWER 1,
KING LEY IND. BUILDING,
33-35 YIP KAN STREET,
WONG CHUCK HANG,
HONG KONG,
tel/fax; 852 2553 9313