>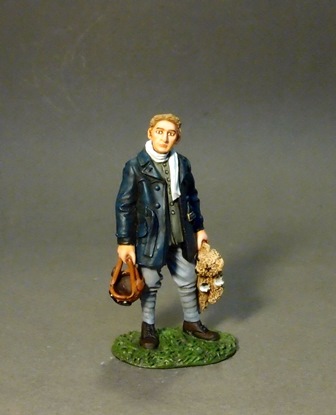 ACE-21P Lt. Werner Steinhauser (1pc) US$39


Werner Steinhauser was born in Konigsburg 20th June 1893.
After downing a balloon with FA(A) 261,
Steinhäuser joined Jasta 11 at the end of 1917.
He was wounded in action and forced to land on 17 March 1918.
Having scored ten victories,
he was killed in action when his Fokker DR.I was shot down over Neuilly,
26th June 1918 There are many photos of German pilots and crews with stuffed teddy bears
and other stuffed animals affixed to their struts.
Fritz Hoehn of Jasta 21 had a teddy bear on his Pfalz D.IIIa,
mounted just behind his cockpit looking aft - as if it were guarding his ,six,.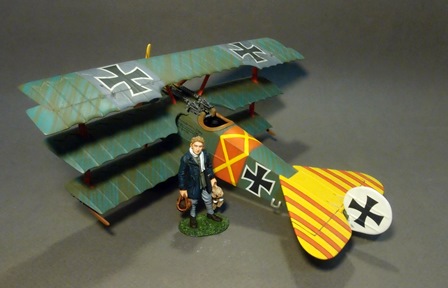 We now accept PAYPAL,
to purchase your figures please send your order by e-mail to
inquiry@johnjenkinsdesigns.com
after checking that everything is available,
you will be billed via PAYPAL.
your order will be shipped on confirmation of payment.
worldwide airmail 12%
(minimum postage us$10)


JOHN JENKINS DESIGNS
UNIT 6H, TOWER 1,
KING LEY IND. BUILDING,
33-35 YIP KAN STREET,
WONG CHUCK HANG,
HONG KONG,
tel/fax; 852 2553 9313