>

28mm JAPANESE SAMURAI HOUSE

JT-02 Torii Arch us$46
Figures not included


Buildings are supplied UNPAINTED, made from hard P.U. resin

Dimensions.
width 17 cm
height 15 cm



The Torii Arch comes as 1 main piece with 4 small support gates
that need attaching to the main model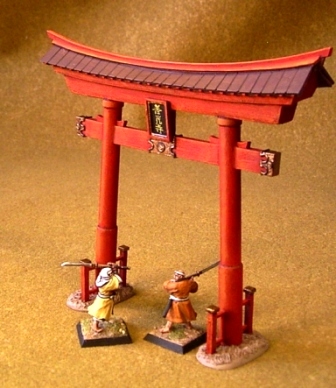 some assembly is required !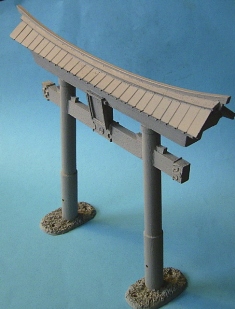 front view, unpainted and unassembled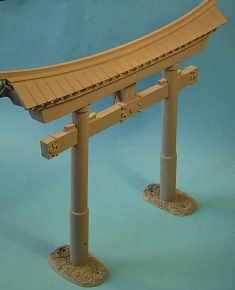 rear view, unpainted and unassembled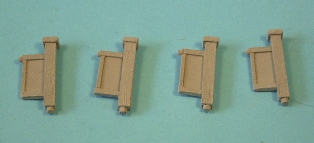 support posts, unassembled
The central pieces need to be cut carefully away with a sharp craft knife
Then super-glued into position






We now accept PAYPAL,
to purchase your figures please send your order by e-mail to
inquiry@johnjenkinsdesigns.com
after checking that everything is available,
you will be billed via PAYPAL.
your order will be shipped on confirmation of payment.
worldwide airmail 12%
(minimum postage us$10)


JOHN JENKINS DESIGNS
UNIT 6H, TOWER 1,
KING LEY IND. BUILDING,
33-35 YIP KAN STREET,
WONG CHUCK HANG,
HONG KONG,
tel/fax; 852 2553 9313